Apple sold the first iPod 5 and a half years ago. Today they sold the 100 millionth unit.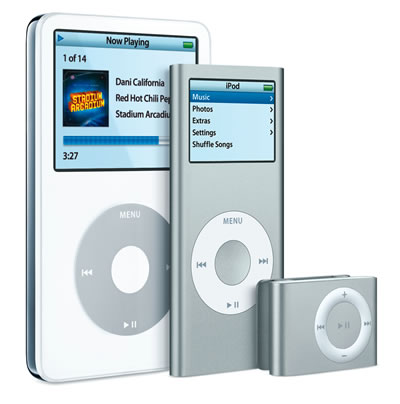 A little fun with math. In those 5.5 years, Apple has sold:
18,181,818 per year
1,515,152 per month
49,801 per day
2,044 per hour
35 per minute
or in a nutshell, one iPod has been sold every 1.7 seconds since November 2001.